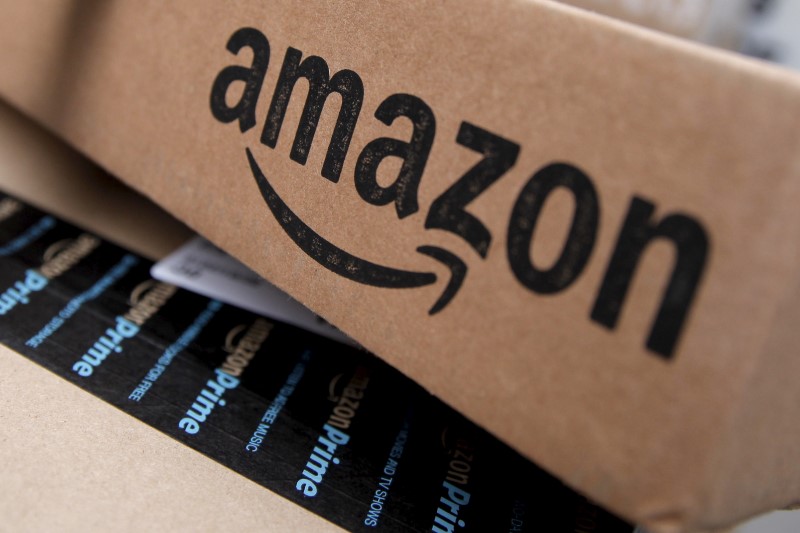 © Reuters. Amazon discounting third-party products in hopes of a stronger holiday season
Amazon (NASDAQ:AMZN) has cut prices on products sold by third parties in a bid to better compete in the holiday shopping season.
The sellers will still get full price for the products.
The "discount provided by Amazon" includes popular holiday product categories including board games, toys, and gadgets.
In last year's holiday quarter, Amazon achieved a 55% profit increase largely due its cloud platform but sales weren't as strong as analysts expected.
Amazon shares are up 0.59%.
sponsoredArticle = 'div-gpt-ad-1466339494851-0';