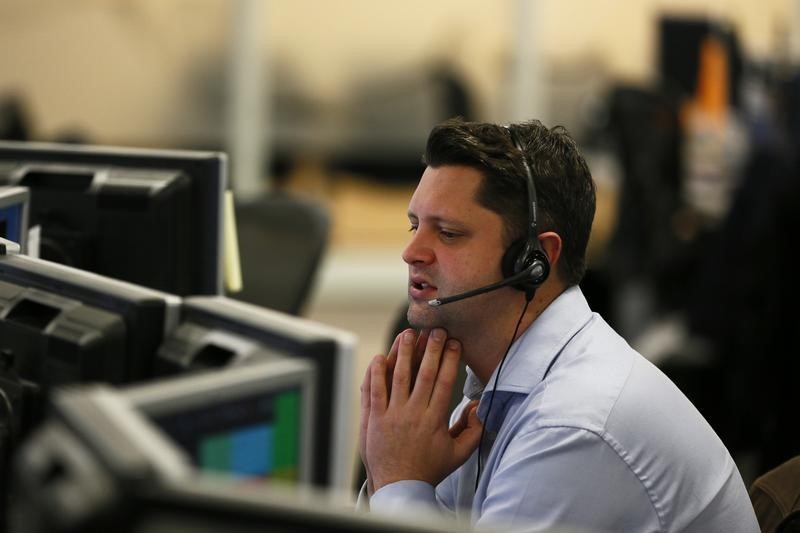 © Reuters. FDA OKs Nationwide Children's Hospital's IND for Sarepta's microdystrophin gene therapy for DMD; shares up 2%
The FDA has signed off on Nationwide Children's Hospital's IND application seeking approval to begin a Phase 1/2a study of evaluating a new gene therapy candidate, AAVrh74.MHCK7.micro-Dystrophin, in patients with Duchenne muscular dystrophy (DMD).
The study is the first in DMD patients as young as three months old. Enrollment is now open.
The gene therapy uses a construct called MHCK7 which was optimized for the trial after demonstrating high levels of gene expression in preclinical studies.

Sarepta

Therapeutics (SRPT +1.5%) has the option to global exclusive rights.
sponsoredArticle = 'div-gpt-ad-1466339494851-0';