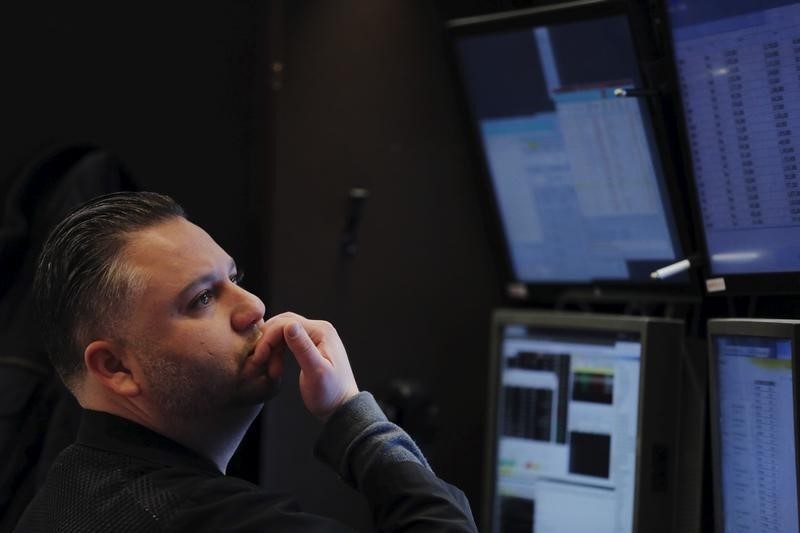 © Reuters. Mikros Systems names Mark J. Malone President
Mikros Systems (OTCQB:MKRS) promoted Mark J. Malone as President, effective immediately. He will continue to report to Tom Meaney, the Company's Chief Executive Officer.
Mr. Malone joined Mikros in May 2017 as Corporate Vice President.
"Mark is a proven executive with a track record of developing new business, raising capital, and managing executive level relationships in the private and public sector," said Meaney. "With over $80 million in long-term IDIQ contracts and opportunities to transition our military-grade technologies into commercial markets, Mark brings critical skills that will support our growth trajectory."
Press Release
Now read: Fitbit: Can The Chicken Fly?
sponsoredArticle = 'div-gpt-ad-1466339494851-0';